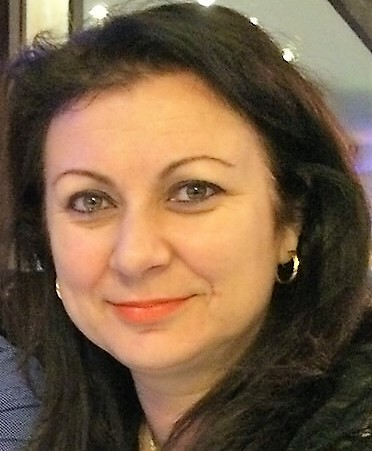 N.Panariti holds a Master's and "Doctor of Science" degree in Environmental Management. She has worked for 34 years on environment and climate change issues from very different perspectives: as a researcher, as a university professor, as a senior manager of the environmental state administration, as an environmental expert working for the industry, as a consultant, etc. During all these years, her professional engagements have exposed Mrs. Panariti both nationally and internationally. She was a Director of Policy, EU integration, legislation and projects at the Ministry of Environment. She was member of the Negotiator Group for the negotiation of the Stabilization and Association Agreement, member of the Bureau of the Committee for Environmental Policy and of the Transport, Health, and Environment Pan-European Programme of the UNECEE and National Focal Point of the European Environment Agency. She has been a part-time lecturer at the University of Tirana, Faculty of Economics and Faculty of Natural Sciences. Since almost 15 years ago, she is engaged as an environment and climate change expert working for different international technical assistance projects assisting the Ministry of Environment to fulfil the obligations for the EU integration of the country in these area. She is an effective communicator and trainer, mentor, advisor, tutor and presenter. She has written numerous reports, papers and technical literature in both Albanian and English.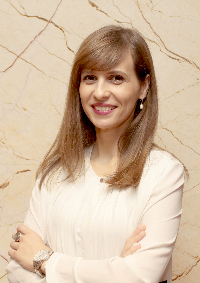 P. Grabova teaches in the Department of Finance at the University of Tirana since 2008. Her subjects of teaching include "Risk Management and Modelling", "Personal Finance" and "Disaster Risk Management". She holds a PhD in Finance with a focus in Behavioural Finance. She has been a consultant in several non-profit organizations projects regarding public participation in decision making in local government and budgeting. She has a thorough knowledge of local government units and their financial administration. Her expertise in the field of risk assessment and decision analysis area will be very valuable in the framework of this project. Since September 2016 she is part of the working group under the project "Knowledge FOr Resilient society" Erasmus+ program. She has also participated in national and international academic activities in the field of finance, environmental issues, public participation, budgeting, etc.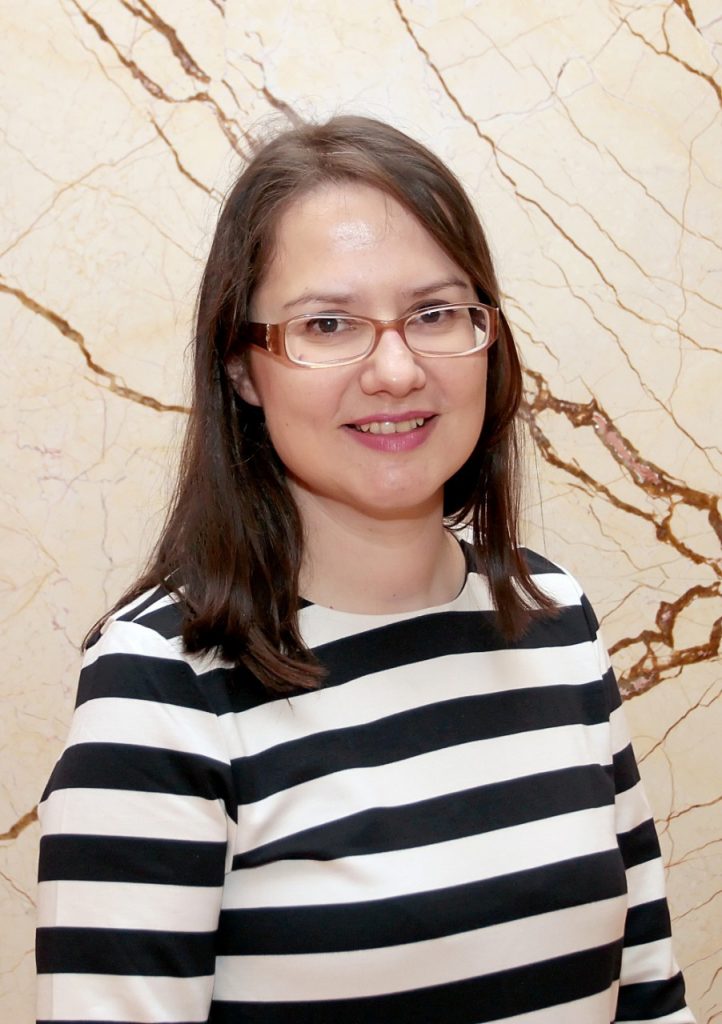 E. Pojani teaches in the Department of Finance at the University of Tirana since 2008. Her subjects of teaching include, "Research Methodologies", "Financial Modelling", "Climate Change Adaptation" and "Disaster Risk Management". She holds a PhD in Finance, with a focus on Environmental Valuation and Management. Some topics of her research include protected areas valuation, environmental taxation, biodiversity protection, climate change, climate finance, sustainable transport, disaster risk management, , as well as public policies in the area of environmental management. She has been working on environmental issues in general since the beginning of her academic carrier. She has been serving as a consultant in economics for the UNDP Climate Change Program in Albania since 2010, for several projects. She has co-administered two Tempus projects during the period 2012-2014 and served as contact person in the Erasmus+ project "Knowledge FOr Resilient society" during 2016-2020.